Product Description
NEW! Lite Weight Studio Background Light
This is truly our most versatile product to date. Good for sets, corporate applications, and small business individuals.
This New generation of linear lights are super bright. As bright as a expensive square panel light. We shaped them specially long so they provide a perfect illumination fort your background and or your tall subjects like a full size manikin. They have a beautiful soft white light. They can really properly and beautifully light anything. This set is a must have for anyone trying to produce commercial photos and videos. They are light weight and you can drag them around where ever you go, they can be next to you and light up whatever you are working on and help you get the right photo of your work.
Includes:
32 watts 3500lumen output each

Included 2 self-ballasted LED Tubes

90 CRI

Bult in Diffuser eliminated need for softboxes.

Replaces any 48 inch fluorescent T8 Tube.

2 six foot AC cords

2 lightstand adapters

2

s

tands

i

ncluded

Plugs in on either side
Having a linear source versus an "omni" source of light allows the user to achieve distinctive side lighting to emphasize texture in items such as fabric or skin. Subjects that are flat with minute texture can benefit with our Linear Panel for maximum control. The weight of the lights allow you to easily position them anywhere you see fit for still photography or video purposes! Tattoo photographers can benefit will cool touch lighting, providing excellent coverage for legs or arms.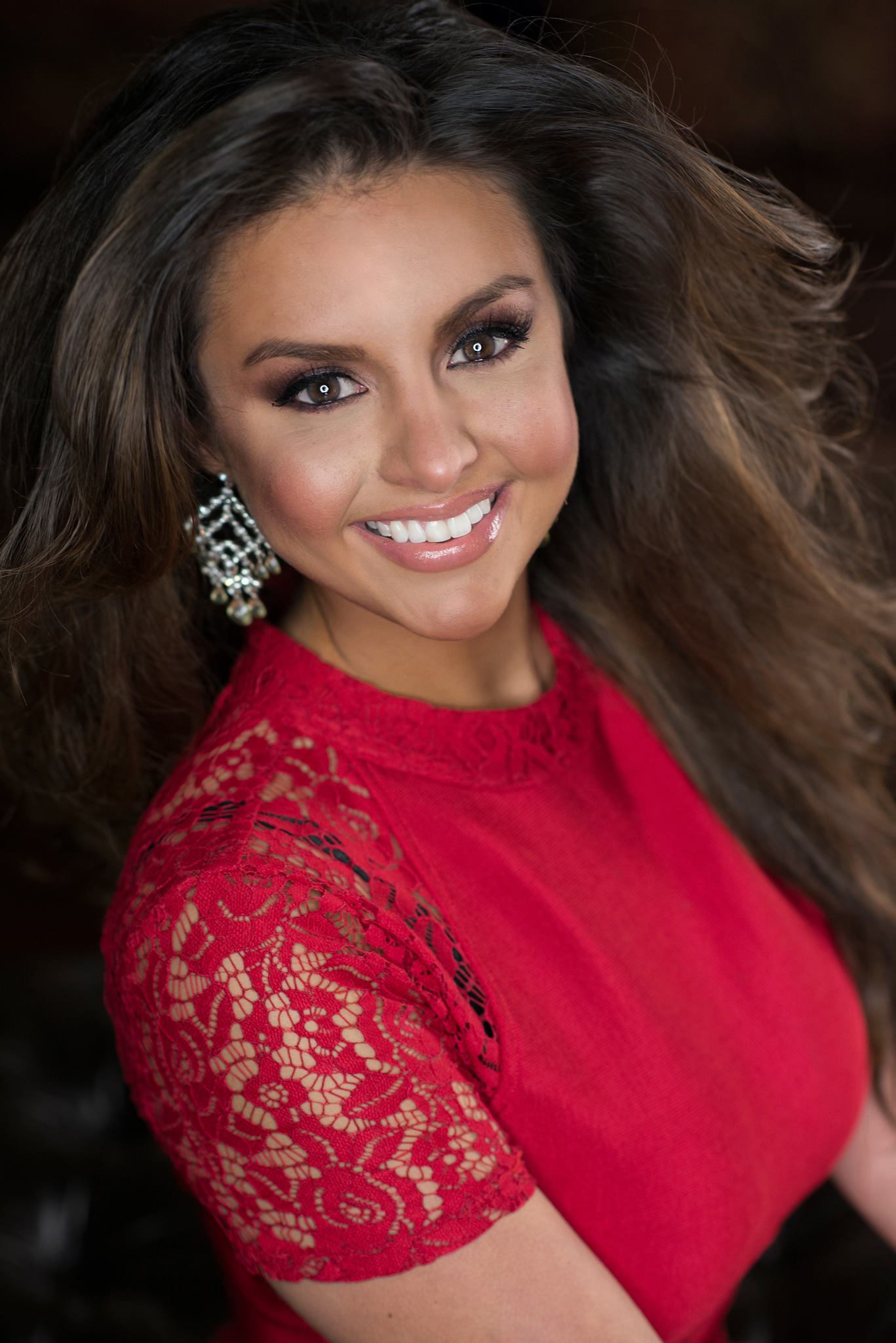 "Ring light with one linear light for highlight.
I love the combination!
Other Details
One Year
Product Videos
Custom Field
Product Reviews